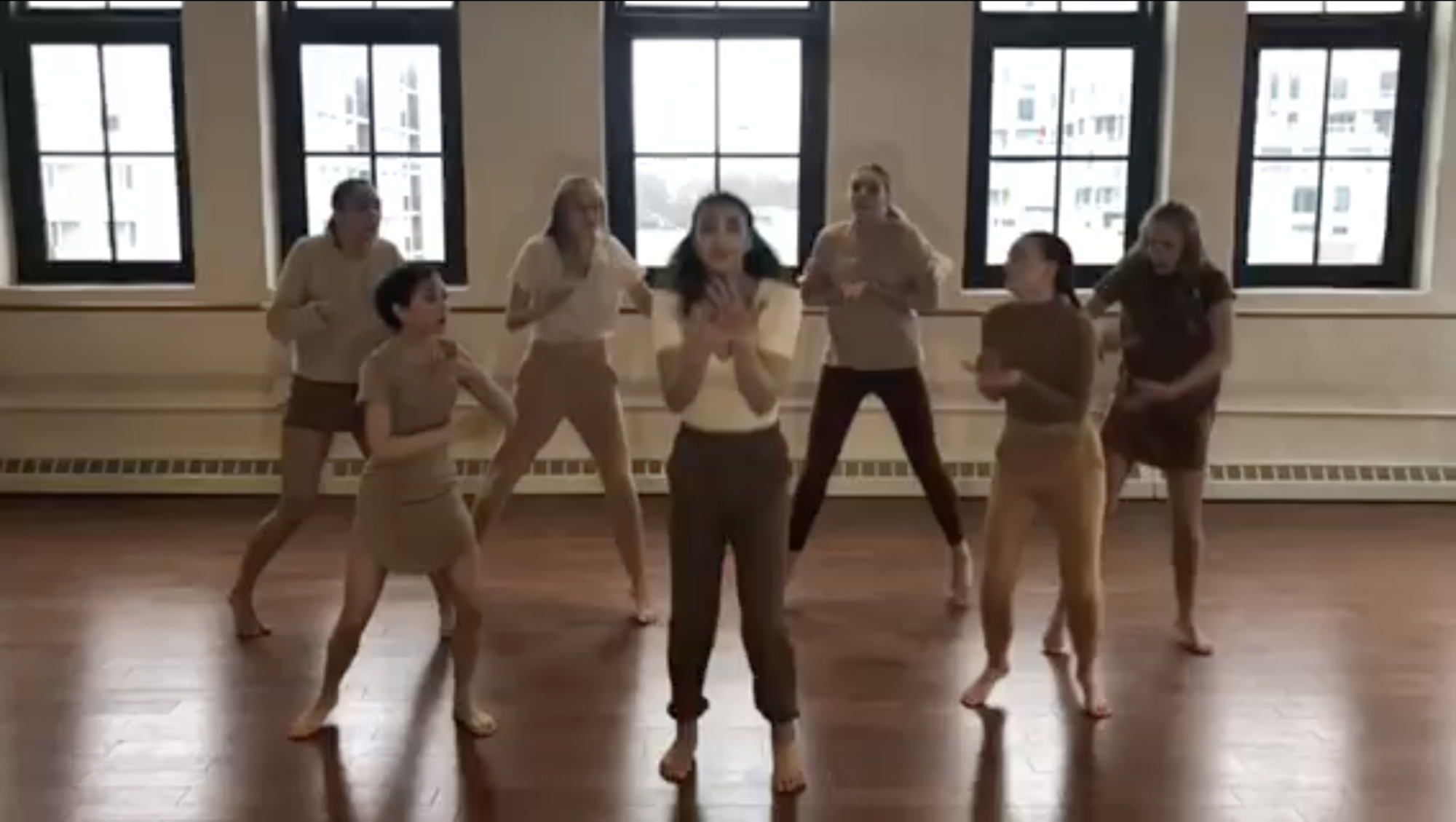 Audition for our award-winning
competitive team
Learn more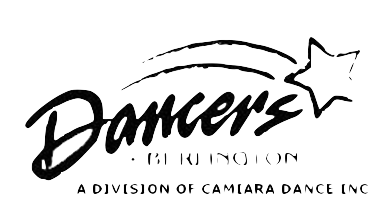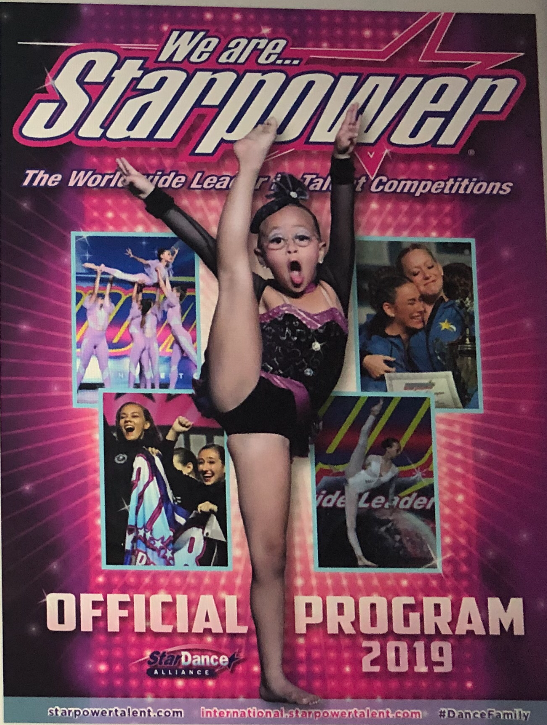 Our Programmes
Join us for our 2019-2020 season!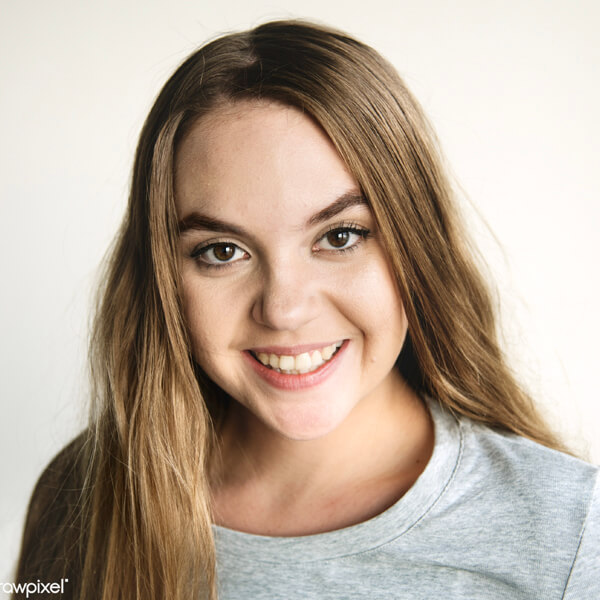 Being back with NanoSoft just gives me peace of mind knowing that my technology is functioning seamlessly behind the scenes without it interfering with and disrupting our day-to-day operations.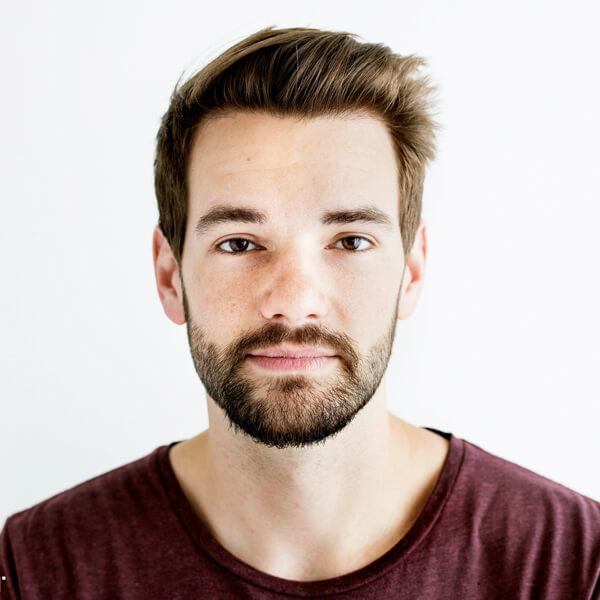 One of the things I like best about your company, is that there is "no box" when it comes to solving problems. NanoSoft has a more diverse way of looking at things and finding creative ways to address our needs.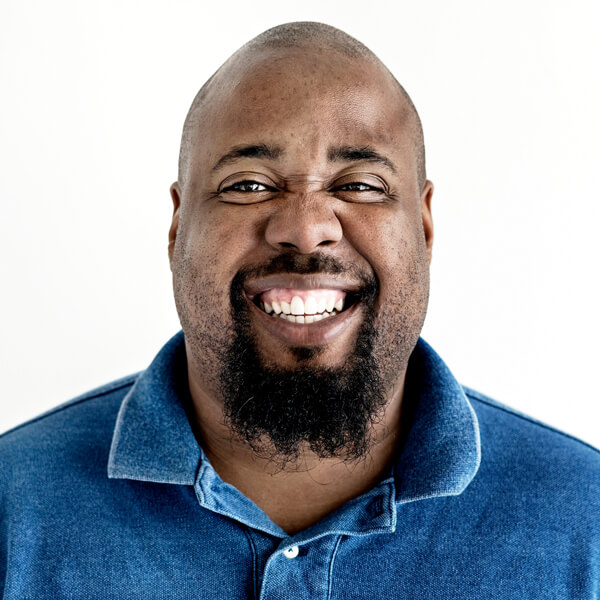 Very late in the day, I received a request from our director to obtain a quote for software and laptops. We needed them by noon the next day. But John Doe was able to get those to us first thing in the morning.