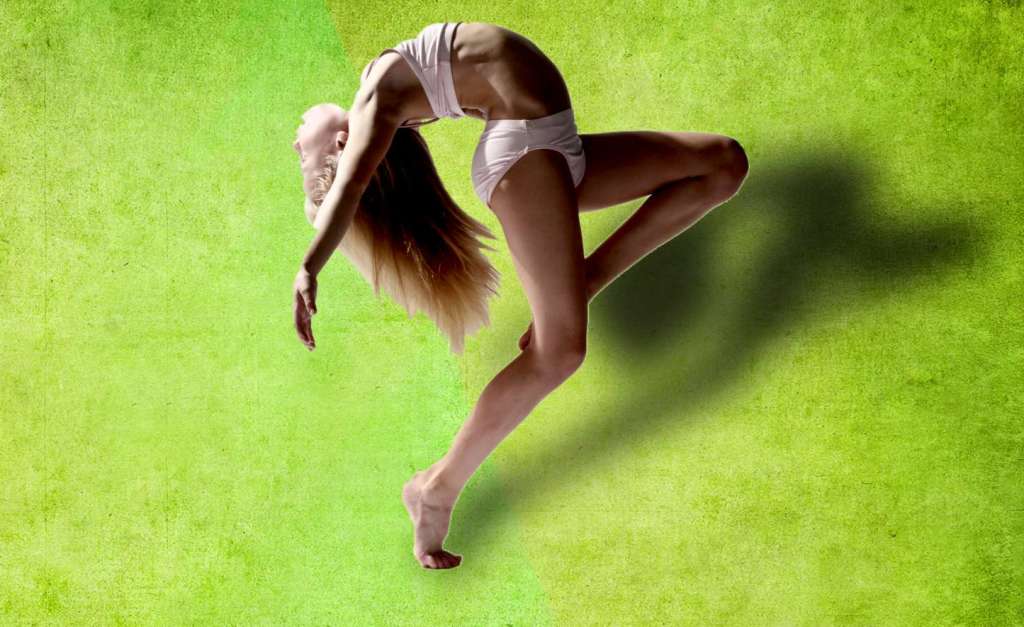 Dancers Burlington is Burlington's premier dance studio for children aged 2+ to 18, serving our community for the last twenty-five seasons.
Dancers Burlington believes that all children are creative and that all children will succeed when given equal opportunity.
Each year, our prestigious faculty of professional staff train 600 students in our Competitive and Recreational programmes.
Our commitment to each student's personal development helps young dancers achieve their potential through their learning experiences.