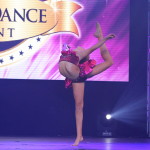 Jazz is a dance form that appeals to everyone because of its energy, variety, and vitality. Jazz dance can be seen everywhere from music videos to hit Broadway shows. Jazz emphasizes style, technique, expression and sharp, strong movements. Read More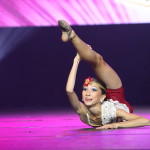 This exciting dance form is an extremely popular dance sport that combines Gymnastics and Jazz elements to create excitement, learning and fun! Exploring both dance and acrobatic tricks keeps the kids engaged, excited, and eager for every class. Read More.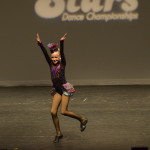 Tap Dance is a timeless art that combines dance and percussion. Tap Dance classes explore the two traditions of rhythm tap (hoofing) and Broadway tap.  Tap dancing is a blend of syncopated rhythm which emphasizes footwork and the expression of rhythm through sound.  Read More.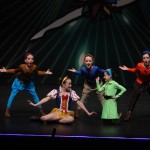 Dancers will have fun participating in exciting and energetic classes that focus on the most popular dance moves seen today as well as develop coordination, body awareness, build self- esteem and promote confidence. This program is a high-energy dance experience that is fun for dancers of all ages! Read More.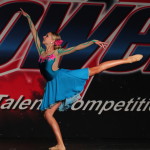 Ballet is the basis and foundation of all dance forms. The benefits of taking ballet include development of technical strength, body awareness, self-discipline and musicality. Ballet training provides dancers with the opportunity to develop grace, poise, fitness and self-confidence, as well as a joy of dance and an appreciation of classical music. Read More.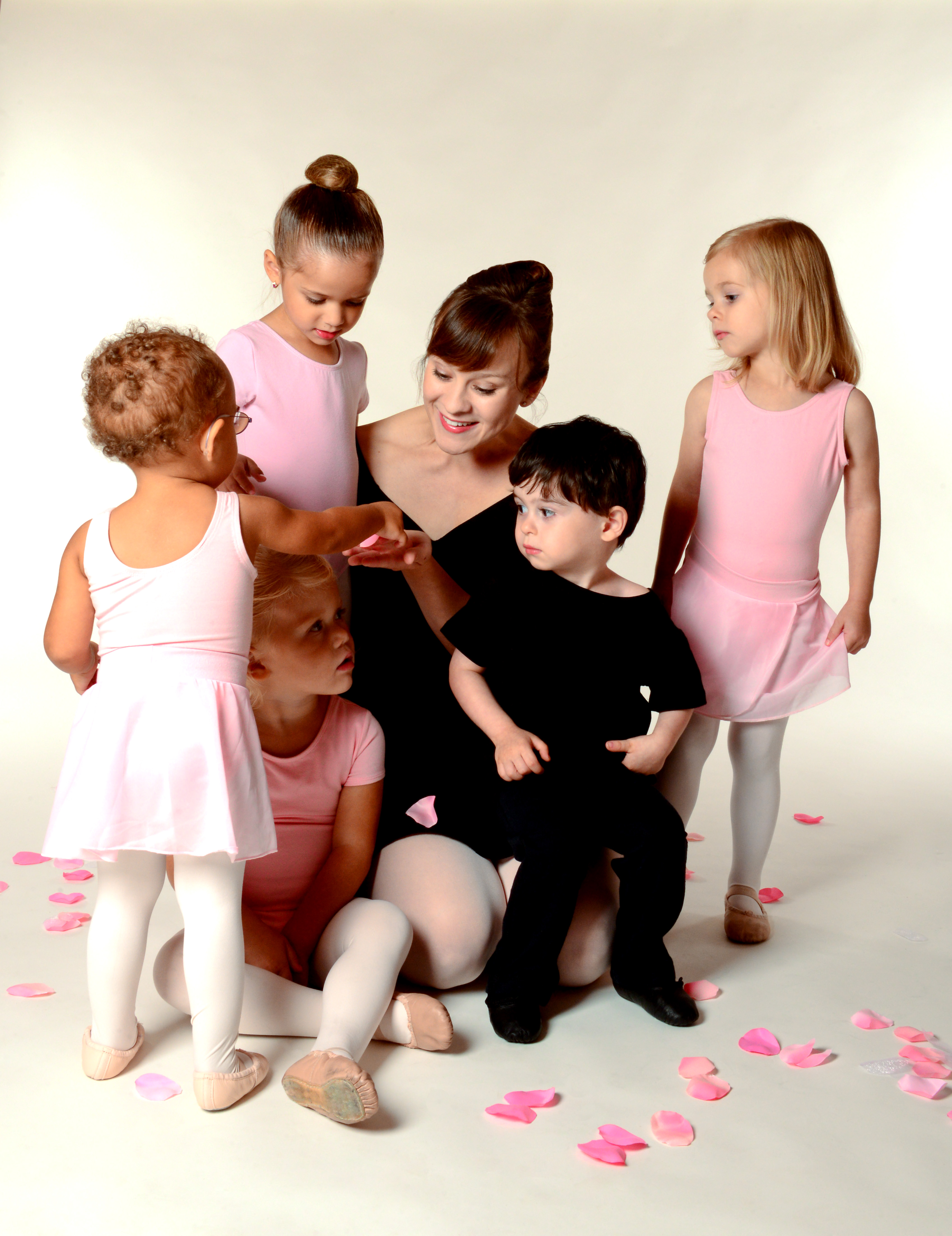 Our Shining Stars Ballet class is a wonderful introduction to dance for children aged 2 ½ -3 ½ years of age.  Read More.